Last December 9, 2022, a Ground Breaking Ceremony happened in Calamba City, Laguna. It was lead by the Mayor of Calamba City Mayor Roseller "Ross" H. Rizal . This is a new Logistic Warehouse with a 27,000 sq. m area size.
Pebsteel is a solution-driven company that handles all stages of a project from concept to erection, employing optimized solutions and valued engineering. We provide Design and Supply of Pre-engineered steel buildings like Warehouse, Factory, Feedmill, Cold Storage, Poultry Shed, Commercial Buildings, Aircraft Hangar, Shipyard, Coliseum and many more.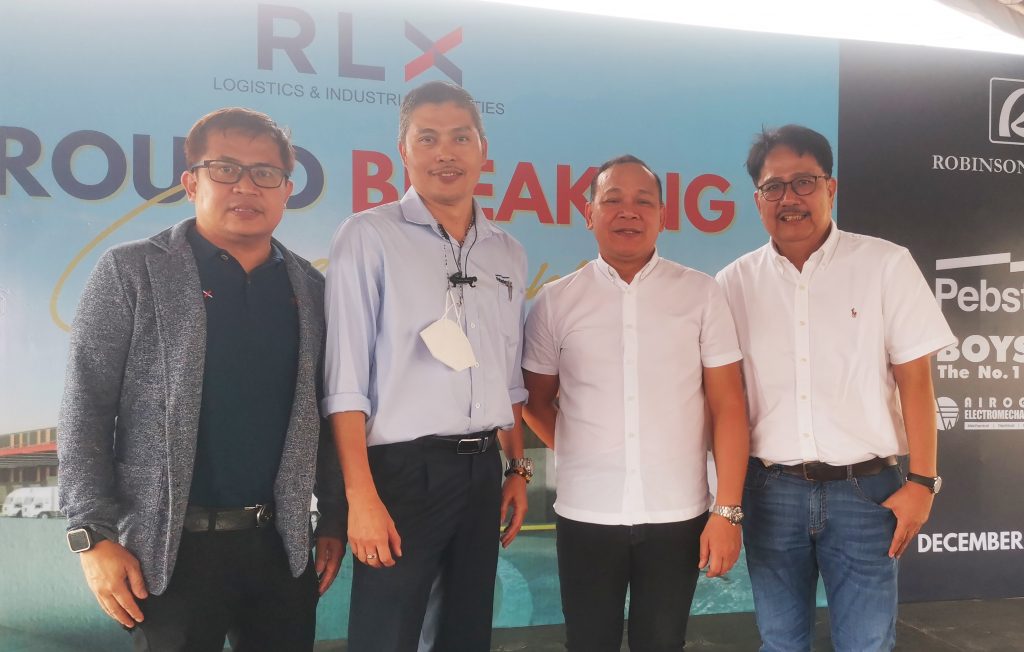 It's a must that you need to know the advantages of pre engineered steel buildings.
Click this link to know more!